FREE Print-at-Home Wine Bottle Labels

We've all ended up in the wine aisle at some point, overwhelmed by our choices and so "over" the day, you just want to grab a bottle and go. Or perhaps you're shopping for a bottle of wine to give as a gift, so you pick the bottle with the prettiest, or most interesting, label, and hope that the wine itself is as good as the hip designer behind the label's creative genius. Truthfully? Sometimes the wine exceeds your expectations, and sometimes the bottle ends up neck-down in your kitchen sink.

There's something to be said about a fabulous wine bottle design, though. It can draw you in, excite you about what's in the bottle, and at the very least compel you to pick the bottle up off of the shelf and read the description on the back. The most alluring labels certainly make for a great presentation when giving them as a gift, too!

And with that last thought in mind, we decided that EVERY bottle of wine deserves a fun, creative, and compelling label that makes it perfectly giftable, so we're proud and excited to bring these custom-designed labels to you for FREE! They're a sure-bet way to dress up any bottle of wine, whether you're looking to streamline the look of your personal wine display or give a friend a giggle before the cork is even popped!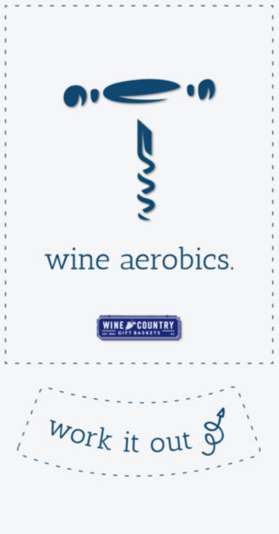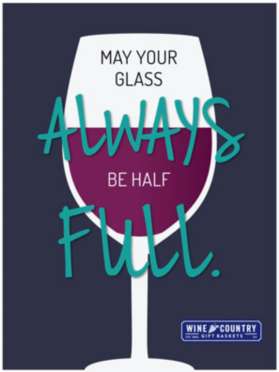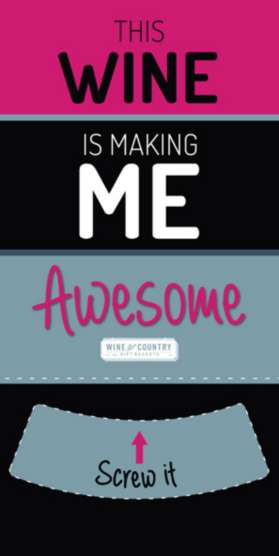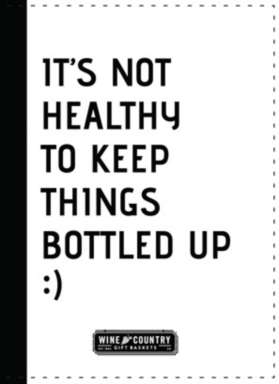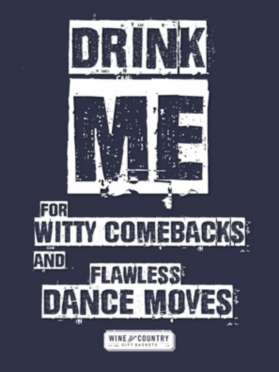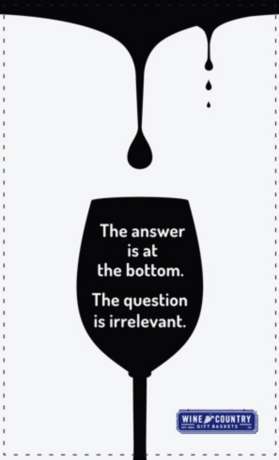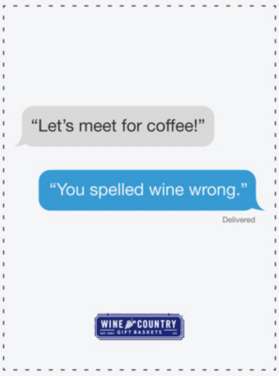 See one you like? Simply click it to start your download!
On Printing your Label:
When it comes to printing your label, we have a few tips & tricks:
• We do not recommend printing these designs out on normal printer paper for a couple reasons. Printer paper is thin, which means that it will warp and wrinkle when it gets too wet with ink. Additionally, because the paper is thin, you may still be able to see the original wine bottle label through the printed label, which isn't an ideal finish for all your hard work.
• What we do recommend:
       Thick white cardstock, which will need to be wrapped around the bottle and taped; or
       Adhesive, waterproof label paper, for the more permanent "stick". Labels printed on this paper will need to be carefully applied, but will make a fun keepsake or memento to whoever the recipient is!
• If you own a paper cutter, now is the time to bust it out. While scissors will get the job done - especially if you're careful - a paper cutter will guarantee straight edges that look clean.

You know what these labels would pair perfectly with? A Wine Tasting Party! And we'll tell you the easiest, simplest way to host one in your own home, and throw in even more free printables while we're at it. Check it out - click here!